With a total of seven rooms, a calming colour palette and an alluring location, WesterVilla exudes relaxation. From a classic Deluxe room to a Luxury Loft, you have the capability to organise your stay according to your own personal wishes.
The hotel is situated within walking distance from more than just the popular Jordaan area. The Staatsliedenbuurt area as well as Bos en Lommer in Amsterdam West are guaranteed to make you want to return to the ever excitement and stir of the Dutch capital.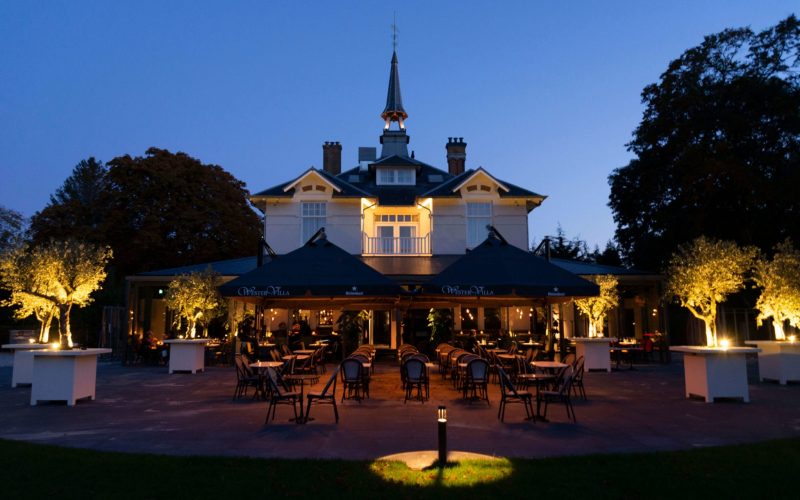 This classic double room provides an enjoyable stay in a rich decor with a double bed. It is filled with all the right amenities for ultimate relaxation.
Perfect for a comfortable stay in Amsterdam equipped with modern amenities for two people. The contemporary design and warm colours add for an immediate welcoming feel.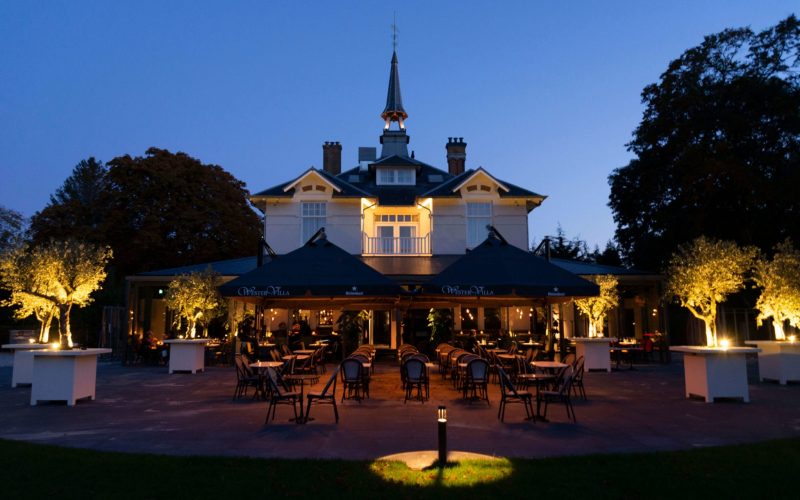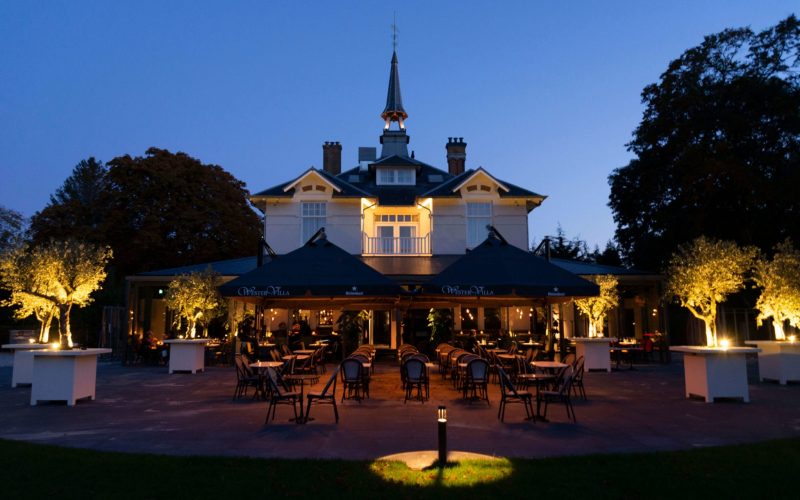 The authentic Luxury Loft located in the attic not only offers plenty of space for guests, it exudes serenity keeping the comfort of guests in mind.
This warm and spacious room for two includes a balcony with of a view of the Haarlemmerweg as well as a king size bed for extra comfort.